IBC 2022 Roundup
RAI, Amsterdam
Everything PHABRIX showed at IBC 2022
PHABRIX showcased its latest range of Test & Measurement products and software releases at IBC 2022.
Headlining the roll-call of new innovations launched at IBC, was the QxP – 'The Portable QxL'. Inheriting the extensive toolset and flexible architecture of the QxL rasterizer, but in a 3RU form factor with integral touch screen and battery V-Plate option for fully portable single/dual/quad SDI operation up to 12G-SDI copper, and SDI or 10/25G ST 2110 with NMOS over mono-mode/LR or multi-mode/SR fibre using industry standard SFPs.
The QxP can be controlled via its high contrast 1920 x 1200 7" LCD touchscreen, integral button controls or mouse operation for the HDMI rasterizer output running up to 16 instruments.  The front panel also comes equipped with an integral speaker, headphone socket and two USB ports for mouse and USB stick PCAP or upgrade.
Uniquely for a Test and Measurement product, the QxP provides a highly flexible power arrangement with auto-changeover between integral IEC Mains (internal PSU), External 4 pin DC PSU or via the optional camera battery V-plate, for applications that require back-up or high-availability power.
With support for SMPTE ST 2110 and with ST 2022-7 seamless protection at up to 4K 25G, ST 2022-6 and 12G-SDI, our New Waveforms, and the widest range of YCbCr and RGB formats in the industry: the QxP is equally at home either On-Set, in a Live TV Compound or Outside Broadcast, R&D Engineering, QC, MCR or a Shading or Grading environment.
PHABRIX also showed the latest features from across the Qx Series, including:
Introduction of class leading Waveform Test and Measurement Monitoring with a deep color pipeline and Overlay, Stacked and Parade with full custom flexibility for four-channel display of any combination of YCbCr, RGB and Key.
NoVNC support allowing full browser based remote access, delivering up to 16 simultaneous scalable instruments over a remote network
New Dolby E Decoder and Metadata Analyzer option for a clear and accessible view of the Dolby E metadata in Dolby E and Dolby ED2 Atmos audio streams
ST 2110: New 4×32 channel audio flow analysis mode (2110-30/-31) with NMOS
ST 2110: Audio Group Mode metering – 16 channel metering, 1 group (4 channels) from each of 4 audio flows
A new EUHD option on the QxL/QxP with support for analysis and generation of Extended UHD/4K YCbCr/RGB 444/422 10/12-bit formats in the range 47.95P – 60P, ideal for video walls and virtual studio applications
A new 25G full line rate, programmable PCAP capture option for QxL/QxP up to 4GB file size, (10G line rate and 1GB PCAP capture for Qx) that provides selection options to capture IP traffic in 2110 mode for further analysis
Updates to NMOS functionality to support all supported Generator and Receiver 2110-20/-30/-31/-40 formats
A suite of AMWA NMOS tools providing integration flexibility and diagnostic information when integrating with a wide range of NMOS systems
Auto Video Format and Audio Channel count detection with at a glance cross checking with the received video SDP parameters.
Also on show was the full range of handhelds including:
Latest updates to the Sx Series (SxA, SxE, SxD) providing automatic Link Detection of single links of multi-link 3G/HD-SDI based UHD formats and a redesigned display of ST 352/VPID that shows the information in both SDI channels
Sx TAG IP with its range of SFP module support providing optical, copper, HDMI In, HDI Out and IP ST 2022-6, ST 2110 with NMOS support
Watch our latest Interviews from IBC 2022
Our IBC related announcements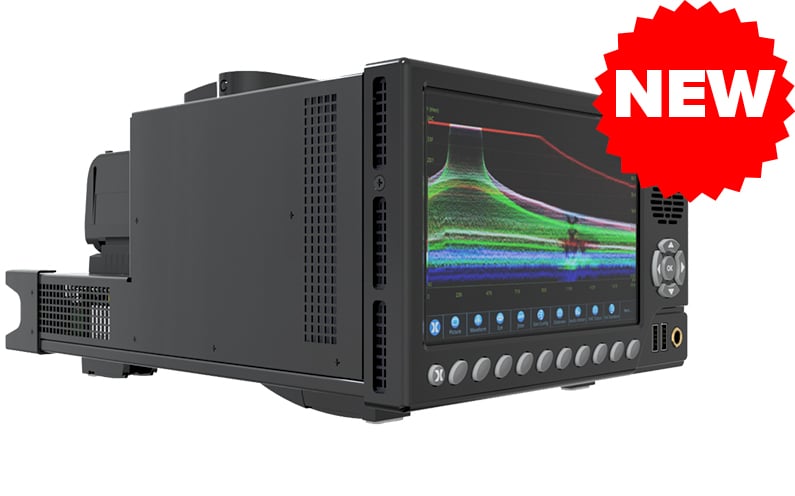 PHABRIX debuts QxP – The portable QxL at IBC 2022
Thatcham, UK – 10 August 2022: PHABRIX, a broadcast test & measurement innovator, has announced the launch of a portable Qx Series instrument in the form of the brand new QxP. Inheriting the flexible architecture and extensive workflow support…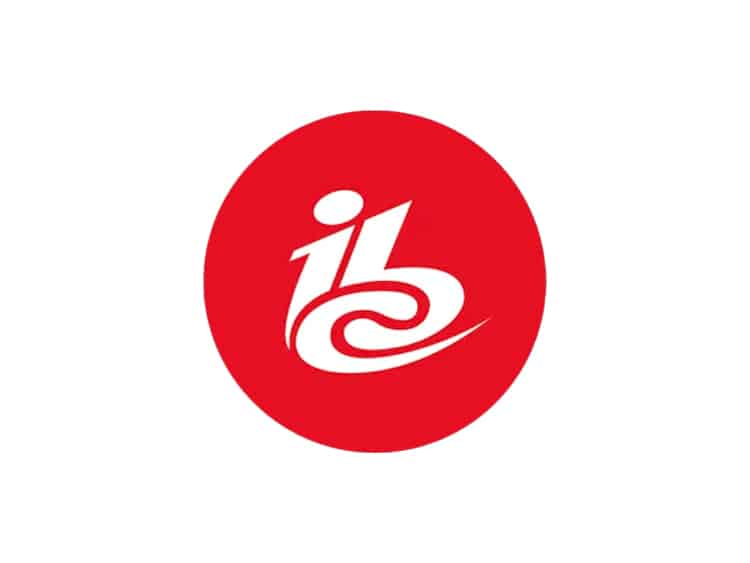 PHABRIX to showcase new Qx Series portable rasterizer and Qx/QxL Series software release at IBC 2022
Thatcham, UK – 01 August 2022: Broadcast test & measurement innovator PHABRIX has announced that it will be presenting multiple new hardware and software releases in its industry-leading range of T&M tools at IBC 2022 on stand 10.C01…
Let's get your product demo booked...
Let us know the products you're interested in and what day would work best for you and we'll be in touch to set up a demo with one of our experts at a time that suits you.